How to see the Search results of google.com in wireshark
I searched the phrase 'stima' in google.com as below in the image..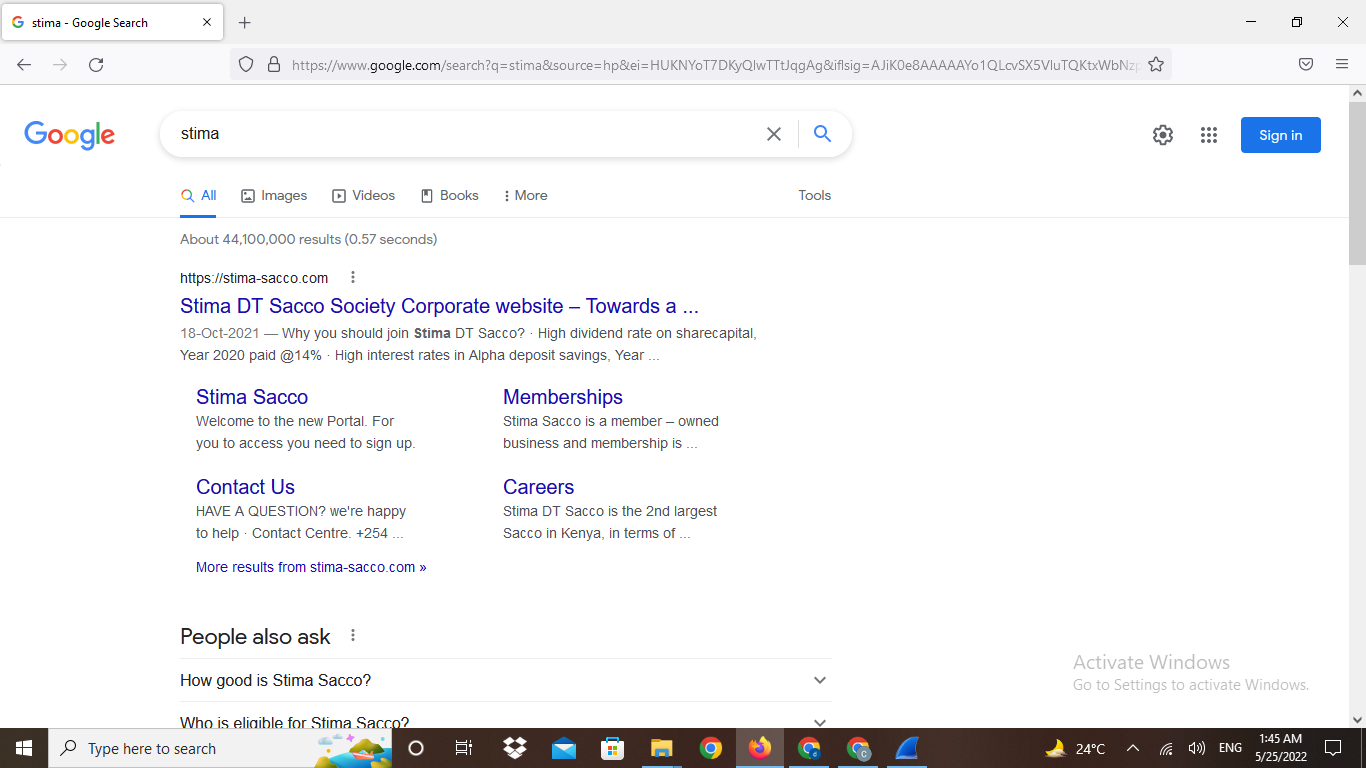 NoW, How can I see the results of it in Wireshark..? I mean where and in which Part can I get to see the word 'Stima' that has been typed in the Search Bar..
I tried very hard to see in wireshark, but am unable to see the results..
Here is a screen shot of the Wireshark..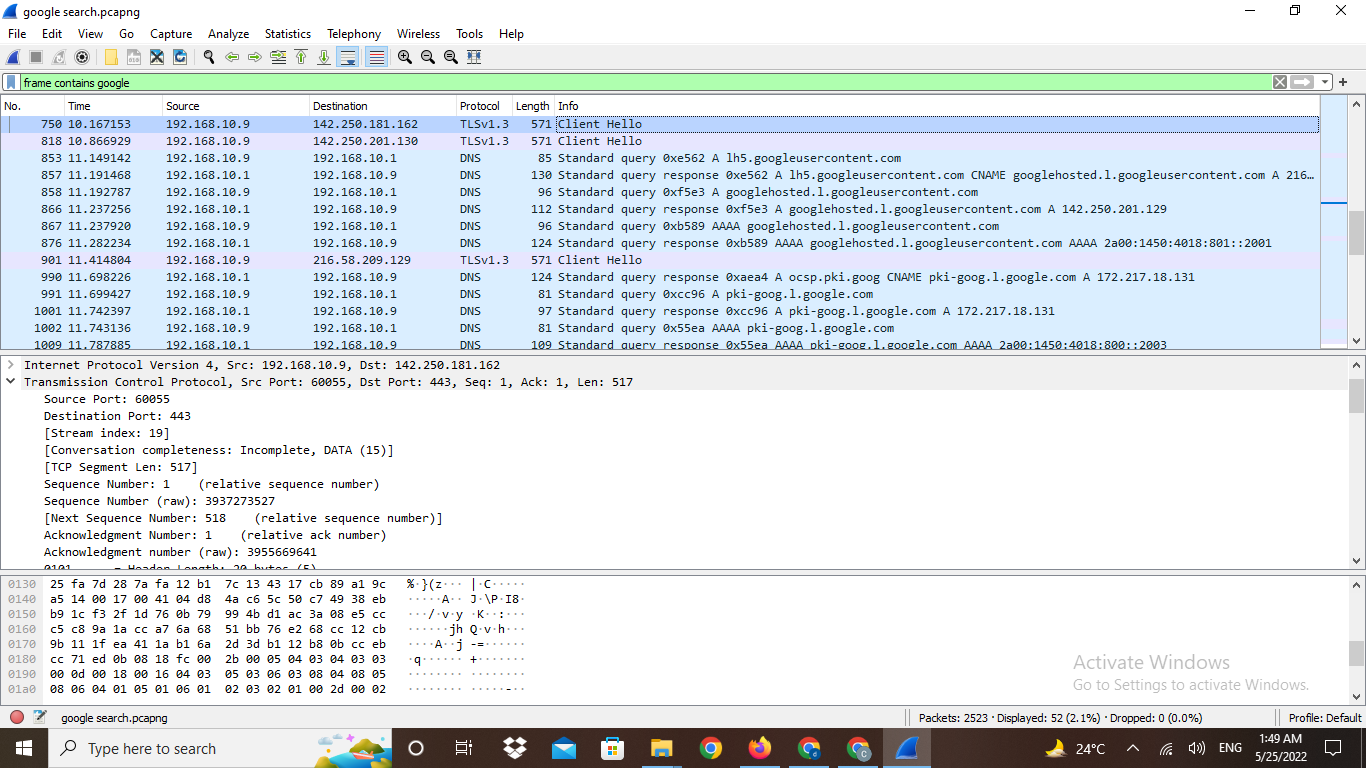 Plus I am also giving the Pcap file as well.. Can you see to it and help me with my query..