If you are in monitor/promiscuous mode with your wifi adapter, then yes, you will likely get signal strength information from the devices around you. It's likely just passed up to Wireshark so no capture filter would be necessary - have a look at the radiotap or ppi headers in one of the frames and look for signal strength or the like. Even better, look for the 802.11 radio information header and the signal strength field: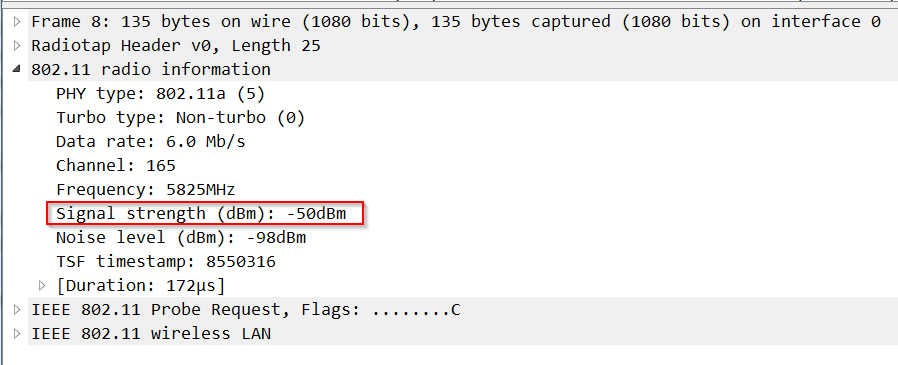 A display filter for the field might be:
wlan_radio.signal_dbm
But this is not likely what you want. You probably want to filter on one of the hosts you are interested in:
wlan.ta == <mac address="">
then look at these values. I'd add them to column or graph them. Note that this is what your capture device sees from that device; no more, no less. It may or may not be representative of what the infrastructure sees for the device, depending on where you are capturing the traffic.