How is Packet List field highlighting enabled/disabled?
Sometimes, I'm able to click on a particular area of the Packet List and that particular box (a Source Address, for example) and it highlights with a dashed line around the edges. Sometimes that feature doesn't seem to be available. Any rhyme or reason why?
Here's a screenshot: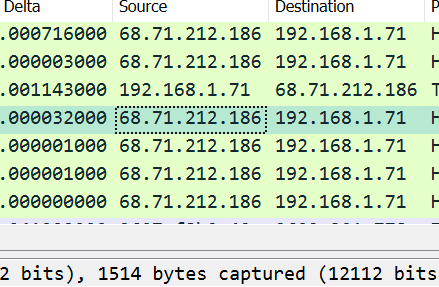 https://drive.google.com/open?id=1W3B...
Thanks!
Comments